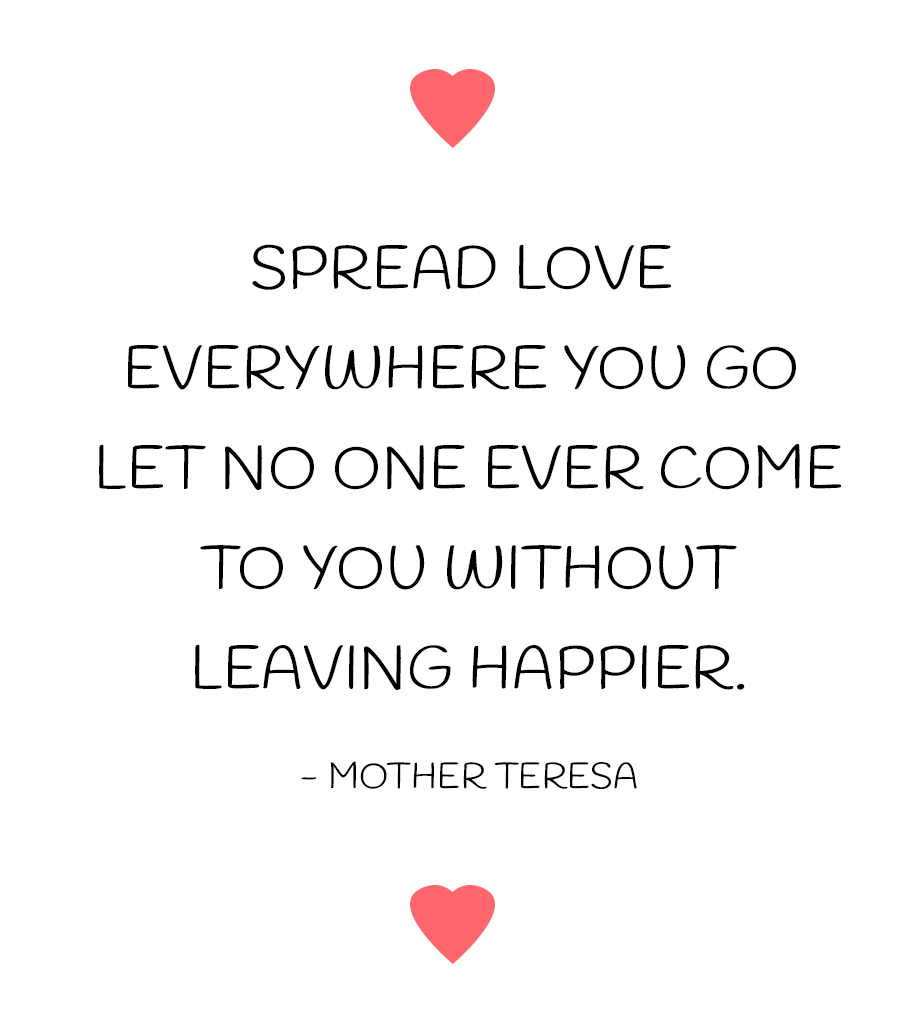 Digital love inc
We are a company commited to celebrating families- mothers, fathers and children.
We are a husband and wife team, who are devoted to raising awareness of families. Our  inspiration stems from our own family, that is why we feel so passionately about helping those around us.
We are anchoed in deep rooted  comittment of service to others, kindness , respect and empowering  with love.
We serve with honesty and a high level of integrity, we hope that our products will produce a lasting memory!
Our Portfolio
FEATURES
PHOTOS YOU LOVE OF THE PEOPLE YOU LOVE
Celebrate your pregnancy and baby milestones through photos and digital scrapbooks that you will treasure forever. MyLovePics lets you decorate phots with hundreds of adorable texts, backgrounds, and stickers. Create personalized scrapbooks you can share with friends and family with a tap!
MyLovePics includes everything you need to celebrate the arrival of your little one!
DIGITAL BABY LOVE ALBUMS
Snap photos of your baby (or even your babybump!) and tap to add:
-Baby-themed stickers and artwork
-Beautifully crafted backgrounds
-Fun fonts and personalized texts
-Milestone dates and events
-Timeless photo filters for special moments
WHAT'S INSIDE
-Choose from hundredds of backgrounds, overlays,quotes and stickers
-Add categories including dates (1week, 2 months, 2 years, due dates, etc) firsts, pregnancy, friends and family or just doodles.
-Insert text in personalized fonts with your baby's name, measurements, dates, quirks or anything else
ADVANCED SCAPBOOK EDITING
-Resizing images to custom or standard photo print sizes
-Crop photos inside and out to create stickers
-Draw on photos with colours and brushes
-Include quotes, milestones or personalized texts
FEATURES
Our multi-faceted approach to mindfulness- before, during and after pregnancy- allows YOU to decide what is most inspiring and helpful for you each day.
DAILY AFFIRMATION
Start your morning with peace, inspiration, and deepened awareness. Listen to a number of 10 minute guided meditations to help you stay grounded and mindful.
INSPIRATIONAL READING
Learn how to achiee growth from living an authentic life. Read informative, and often transformative articles and blogs. These topics vary from the joys of motherhood to teh struggles of life.
DISCUSSION BOARD
Motherhood is the most singular experience in a women's life. It is a time when we need the most support, validation, and love, both from others and from within our selves. GrowingMama's goal is to create and foster a space that is free from judgment and serves as a place of sisterhood, support, and validation for all women. We welcome you with open arms!
JOIN OUR COMMUNITY
Open forums where you can learn about one another's experience. Share you own life lessons with a supportive and like minded group.